Free shipping from 100 euro
On ice, ApéroVino is the perfect aperitif with a special kick that can be served directly from the bottle. Enjoy it at 5°C from a wine or champagne glass.
3 steps for the perfect aperitif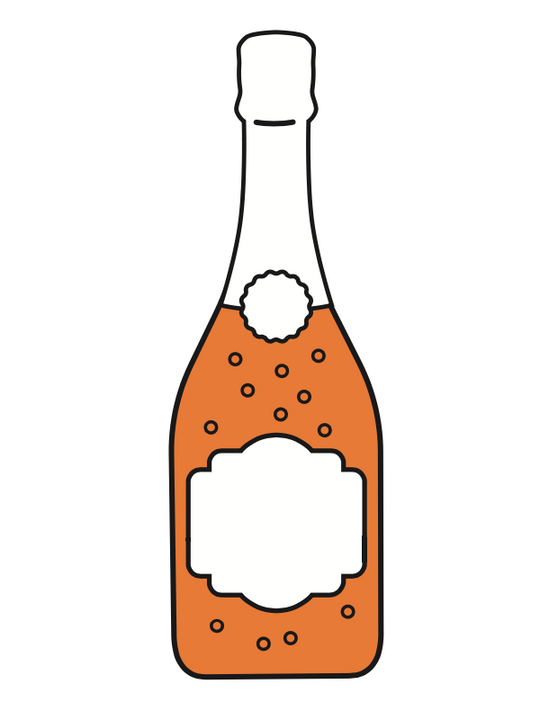 ① ApéroVino
To perfectly serve ApéroVino, we recommend first chilling the bottle to 5-8 degrees, which is the perfect temperature for the best ApéroVino experience.
.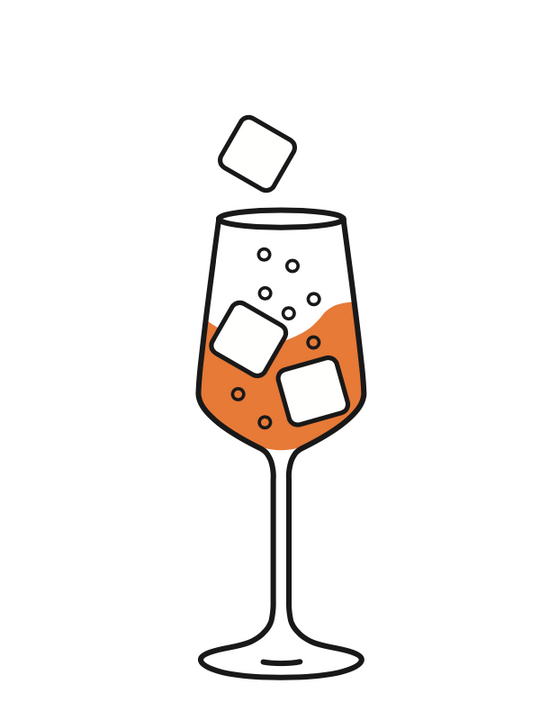 ② Ice cubes
2-3 large ice cubes in a wine or champagne glass provide an always cool drink, especially in summer.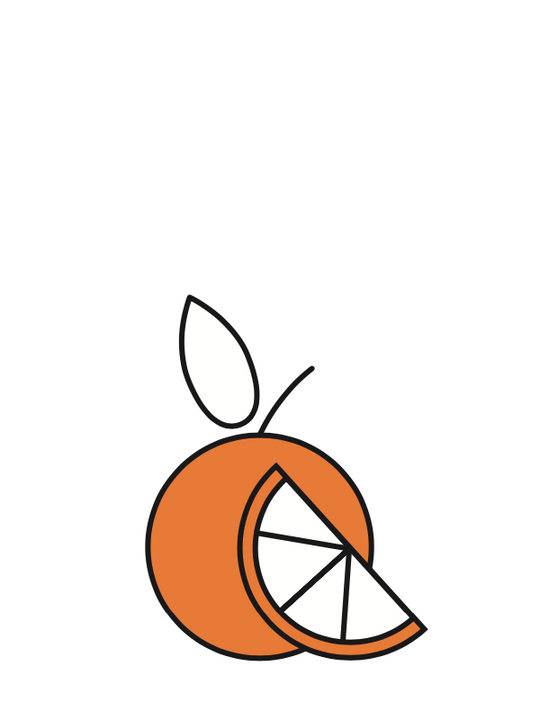 ③ Oranges
A garnish of dried orange and lavender gives ApéroVino the special touch and an elegant interplay of colors - that''s how a perfect summer aperitif looks like.
.
④ Cheers
Time to enjoy - most preferably with your loved ones. Creating unique life moments that will last.